NOW IN COLOR - Say hello to SUMMER with a pop of color!
Among our watches and accessories, we've got a bold range of designs that will help bring out your individual look. Make your choice for the brightest days of the year.
EXPLORE THE CHOICES OF COLOUR. 
Whether it's shining against an all-neutral ensemble or blending into a brightly colored look, the INFINITY I&II is a wristwatch with a fun and unique character you can wear all year long.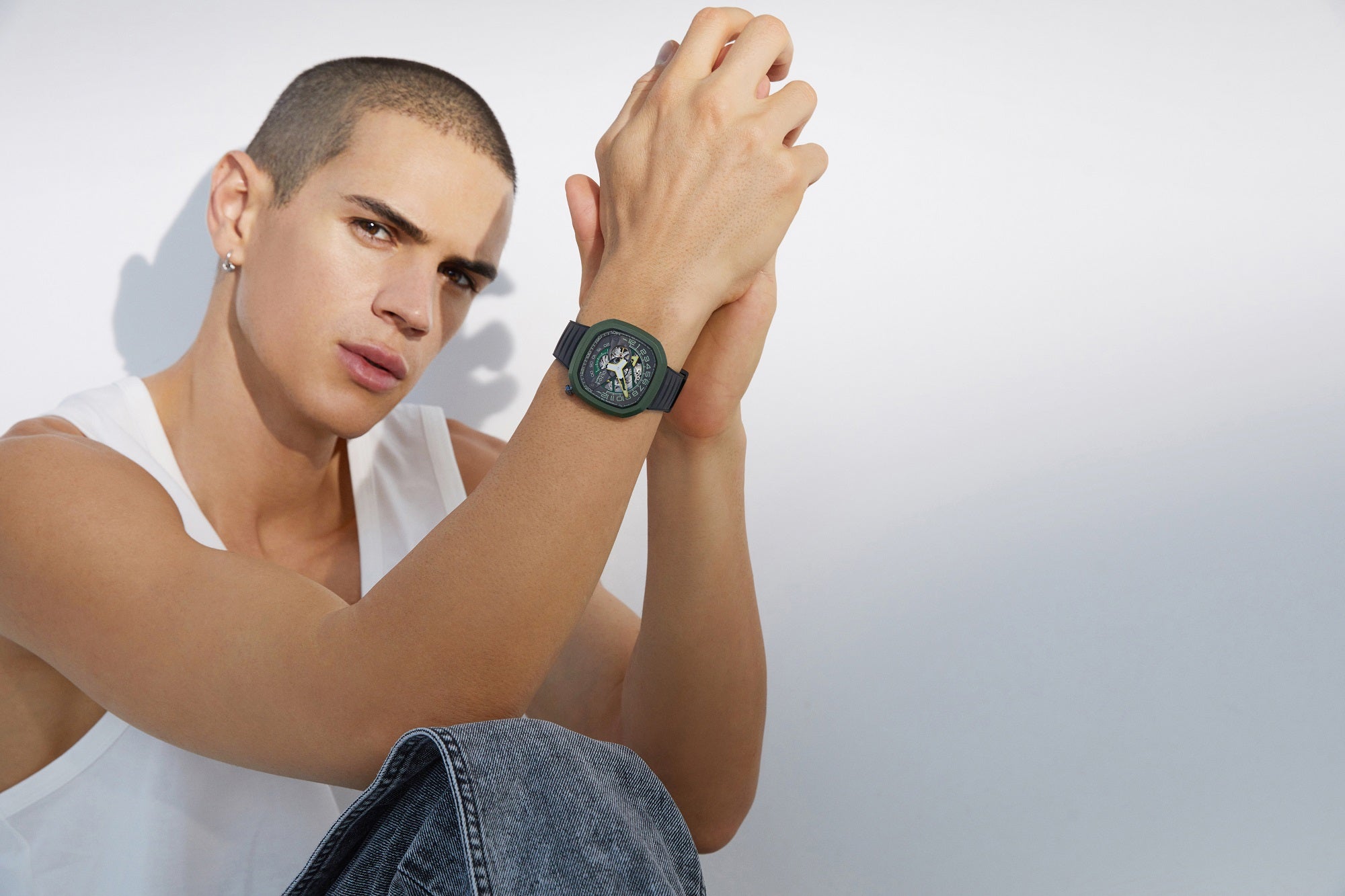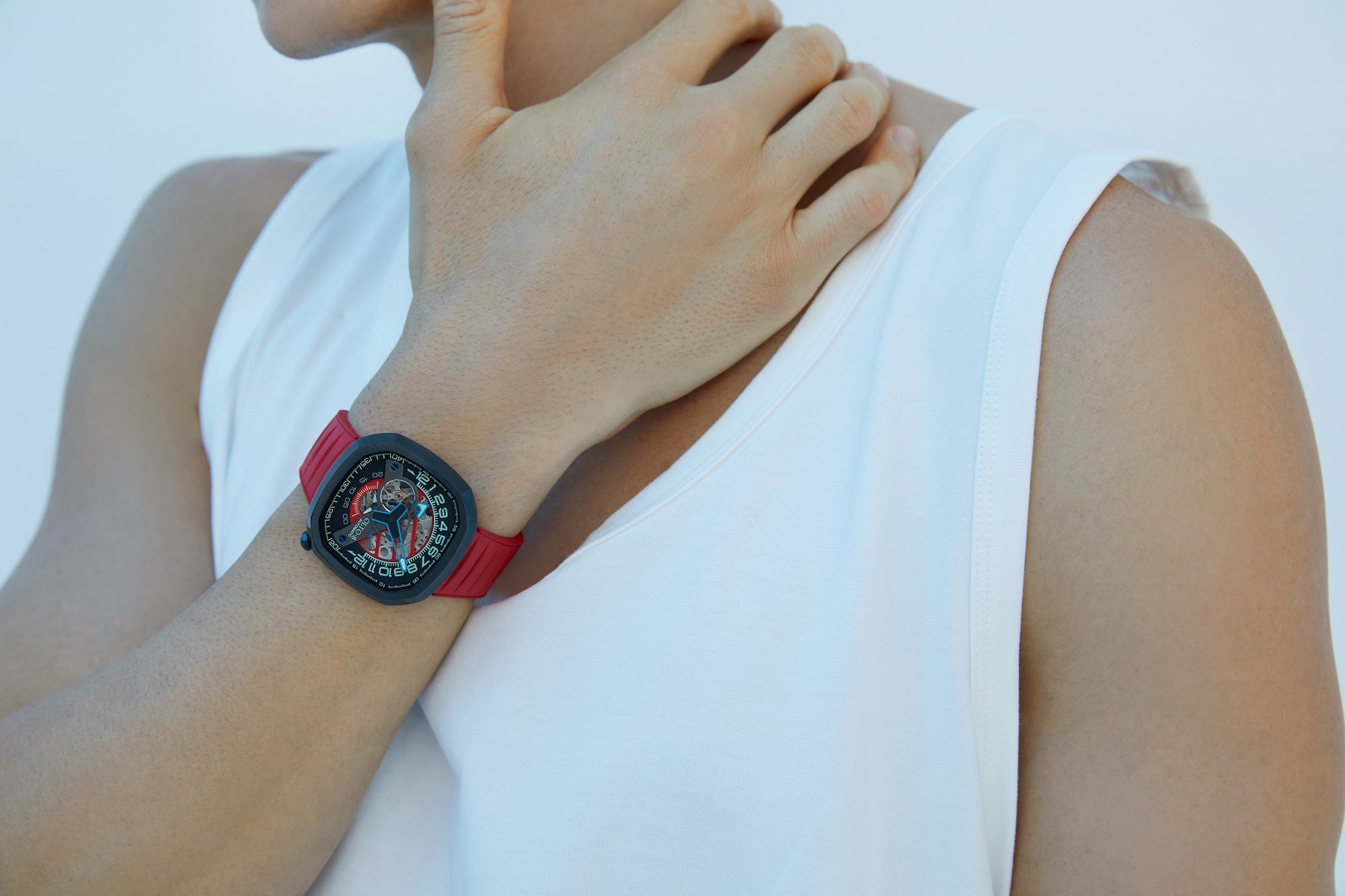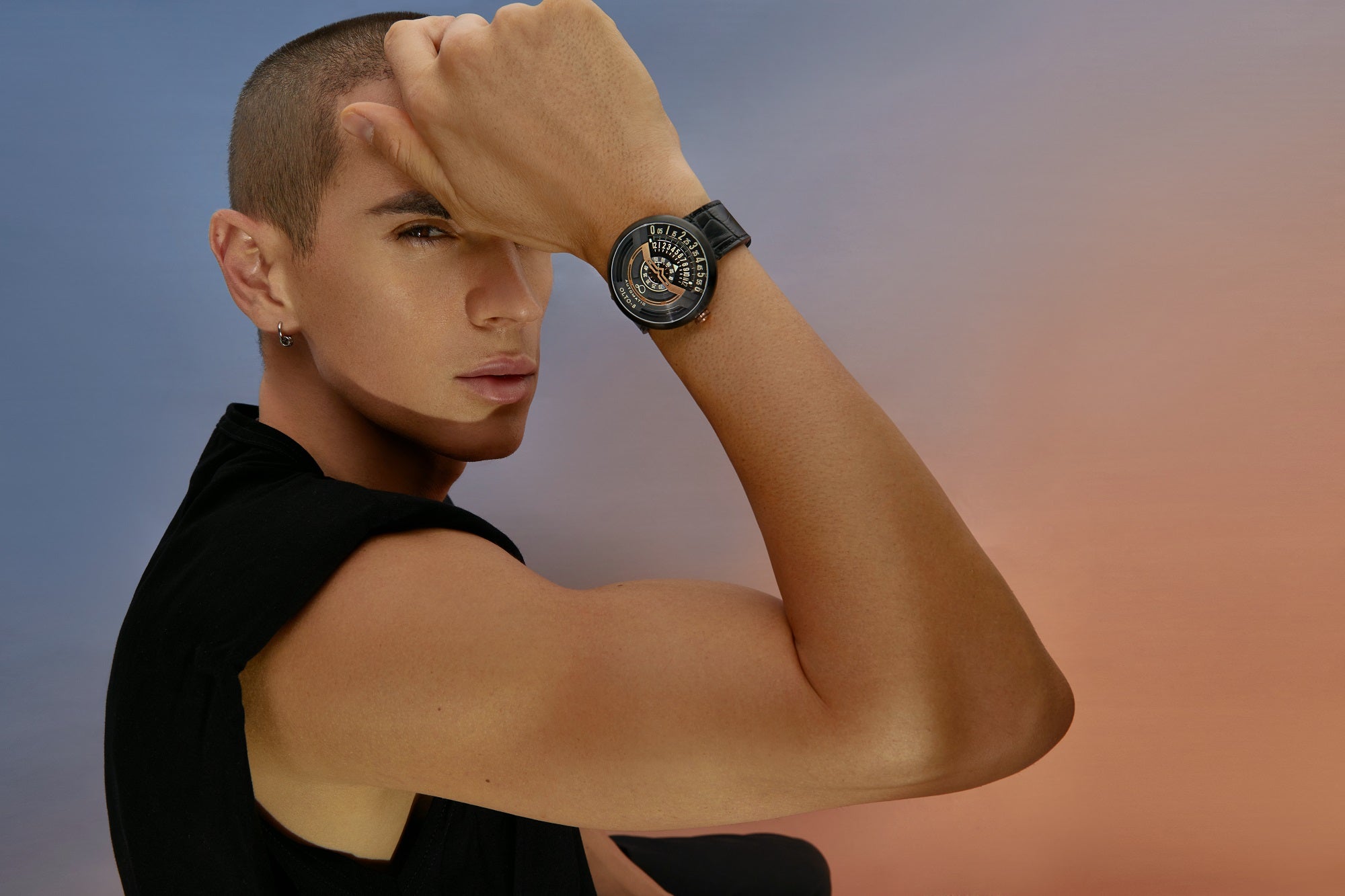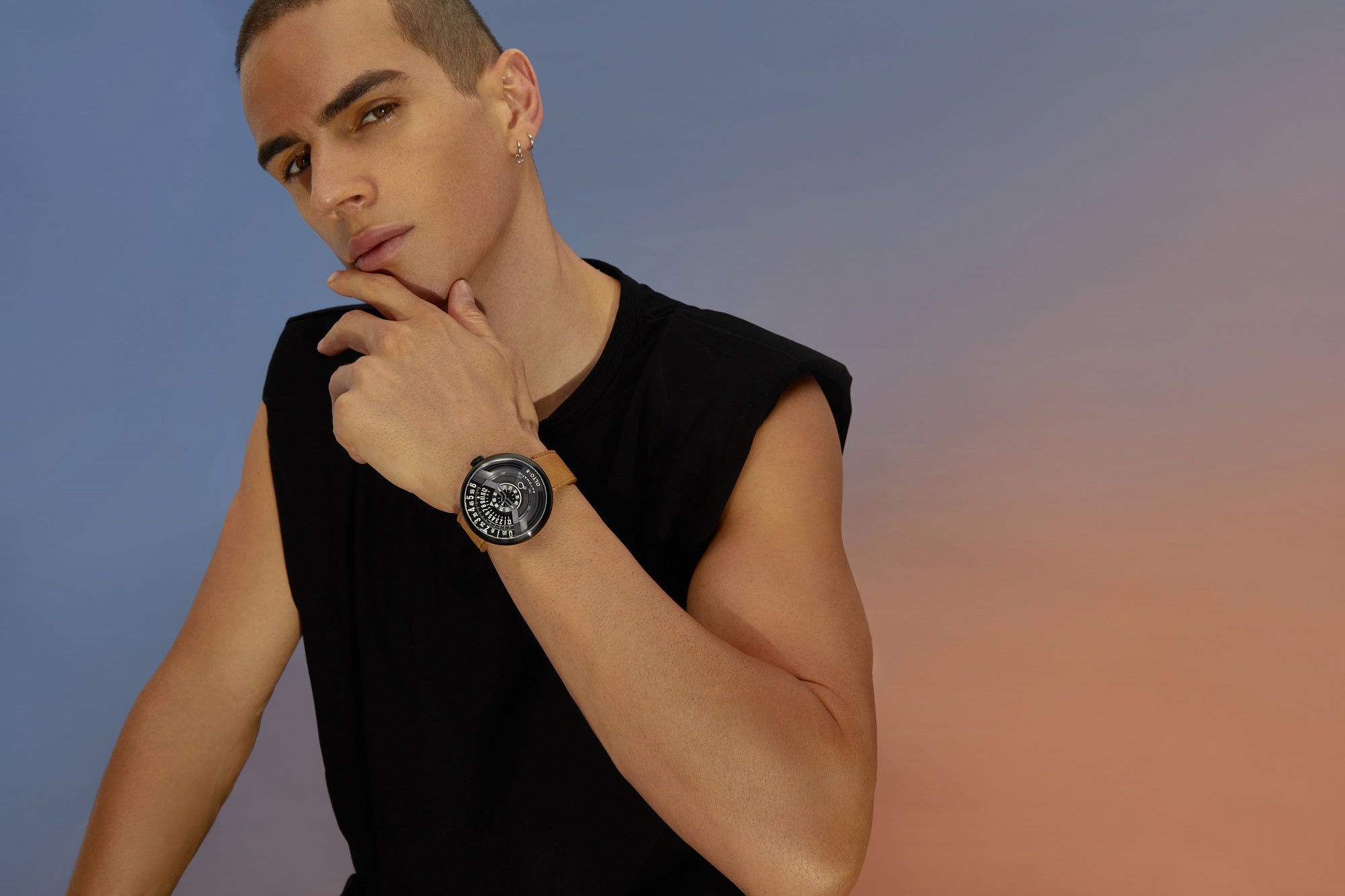 MIX AND MATCH
An exclusive color Strap can transform your watch for summer, while our INFINITY II are a clever way to accentuate your fashion style.